MuJo
Used in accompaniment to the MuJo Multiple Joint Fitness Systems, we built an application that displays the users performance whilst achieving exercises built to strengthen muscles during rehabilitation after injury or surgery.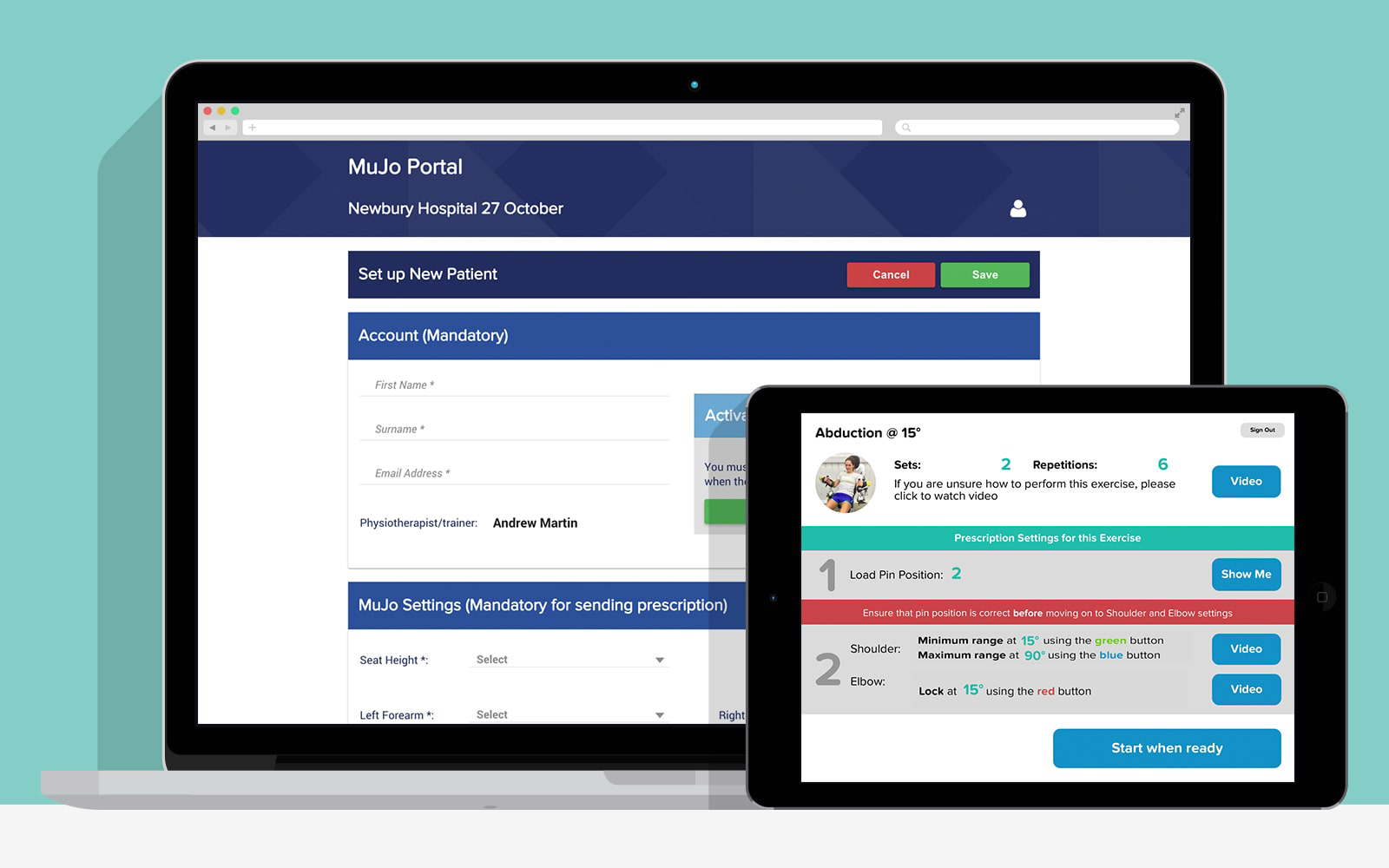 Spotlight
Spotlight's actors and actresses directories are available to download as digital editions for casting directors. Casting Directors can search for performers based on characteristics such as playing age, height, agent or performer name, creating shortlists along the way.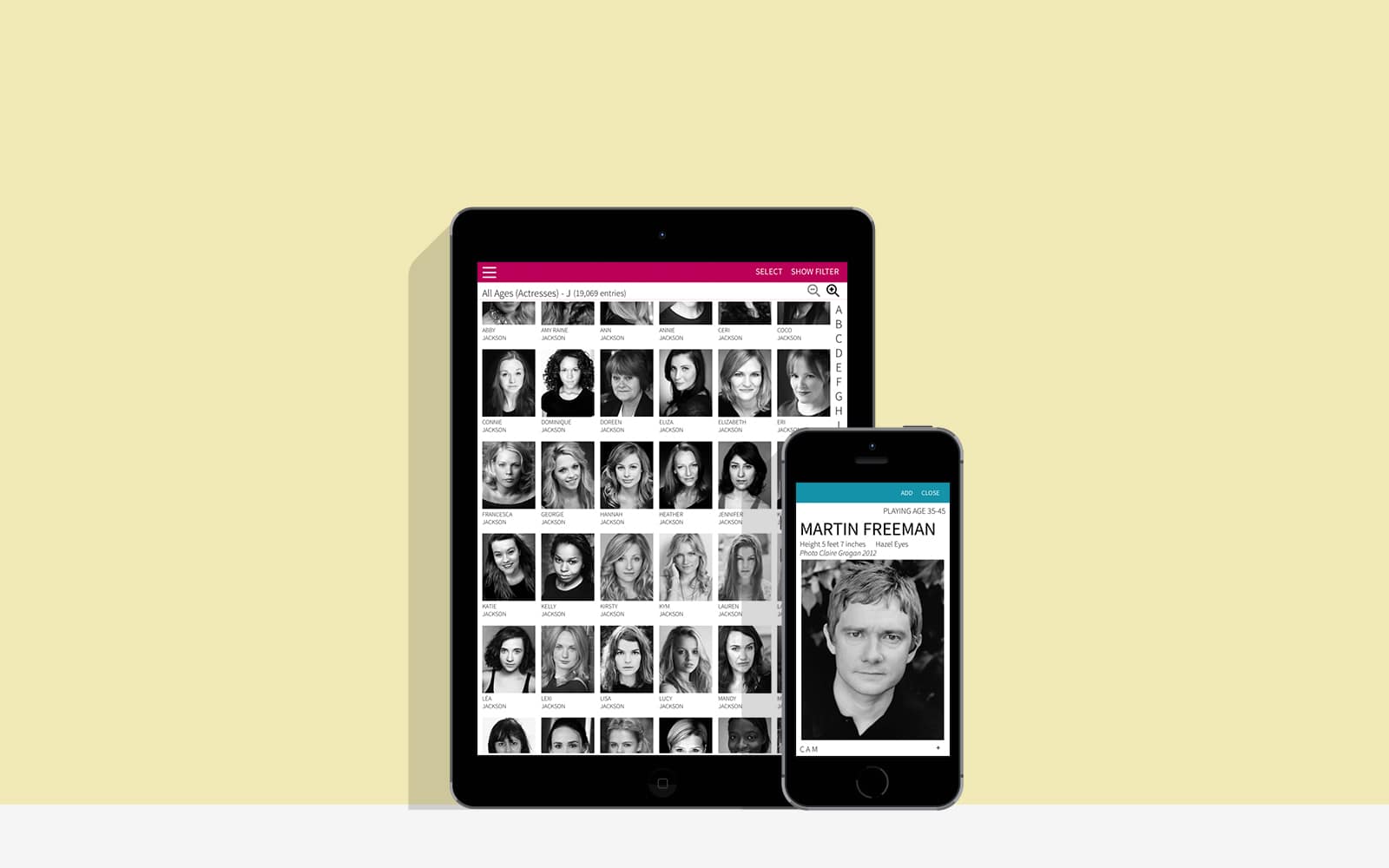 BoardPacks
BoardPacks radically simplified meeting management, making boards more effective and efficient, while keeping them informed with the most up to date information.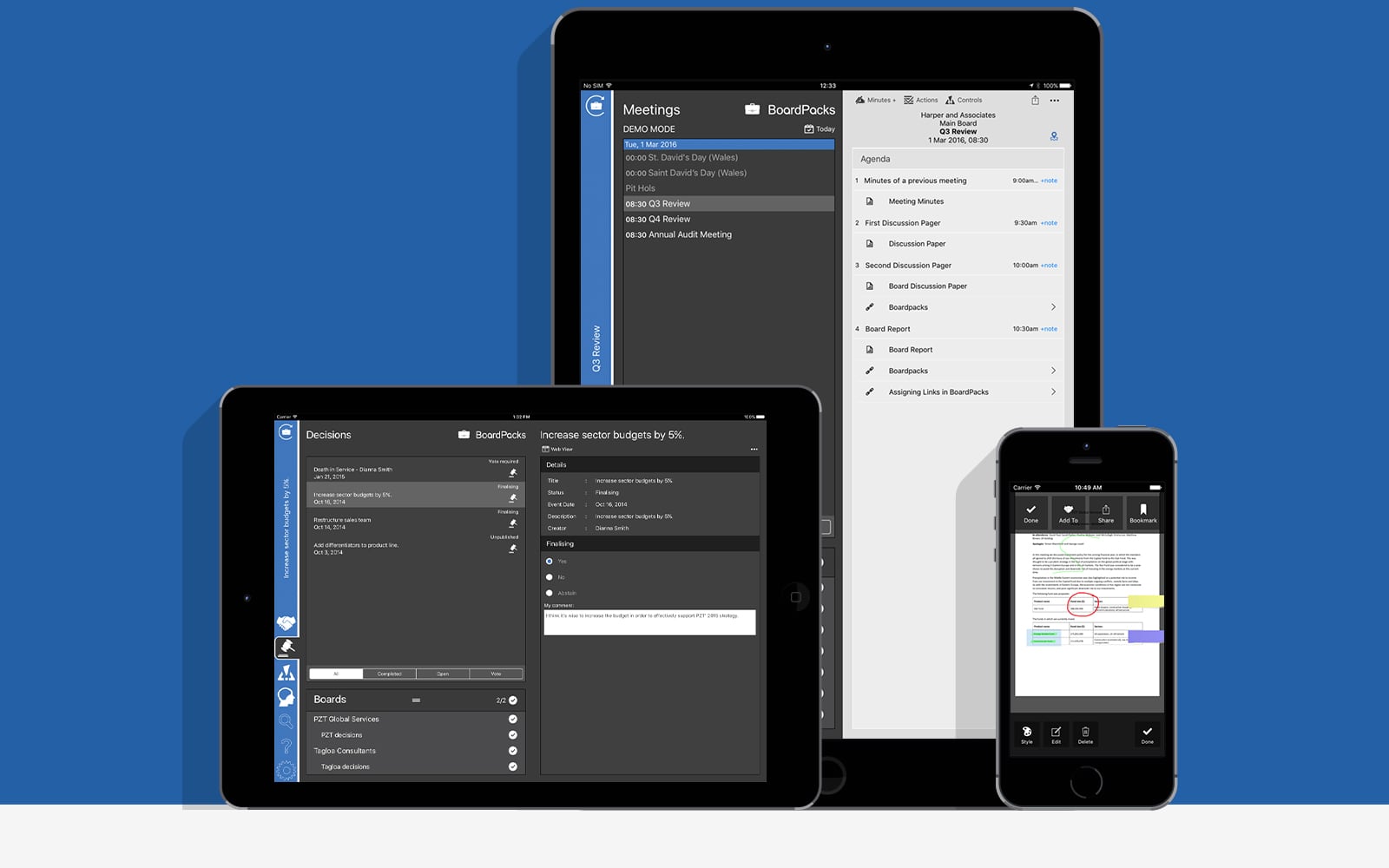 Peepoc
Spark debate and provoke opinions with Peepoc's quick-fire polls. Users can create their own polls, share opinions, drive debate and explore new articles whilst voting on related polls.